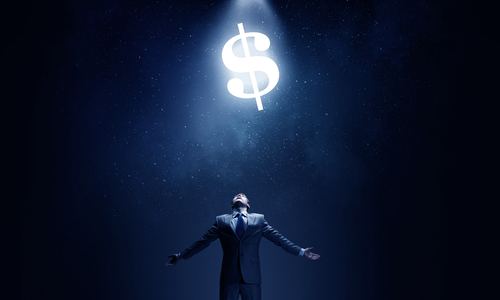 The great irony for the financial services industry in trying to reach millennials is, despite young adults' interest in building and passing along wealth, they are reluctant to engage with wealth managers.
But before financial advisory firms throw in the towel, they should consider the tools they have to compete with disruptors in attracting younger investors. Chief among those tools is all-powerful data. (Read More->)
Docupace is the Single-Vendor, Straight-Through Processing Platform for All Your Back Office Needs. Docupace Technologies provides Broker-Dealers and financial advisors with easy to use business software to satisfy all your back office books and records including Rule 17a-3 and Rule 17a-4 processing needs, delivered in one SEC and FINRA compliant platform. The ePACS© Productivity Suite is popular among financial services professionals because of its simplicity. All ePACS© software integrates quickly and without hassle into any pre-existing system, and the results are almost immediate. Getting started is simple and straightforward, and account specialists are assigned at no extra charge to help you along the way. ePACS© is Straight-Through processing in a box, built for financial service firms. True Straight-Through processing means that all steps along the way are workflow-enabled, decreasing the likelihood of errors and delays.
[/et_pb_text][/et_pb_column][/et_pb_row][/et_pb_section]